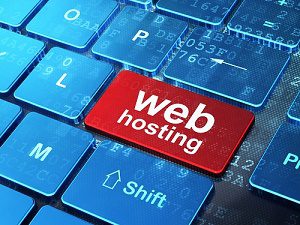 Law Enforcement Web Hosting Service
Fully managed WordPress site
Hosted on our servers
24/7 Uptime Monitoring
One Domain Address
Migrate your current site for free*
Plugins updated daily
Plug-in tested after update
Theme Updated Weekly
ADA Compliant.
Automatic Daily Backups
No Hassle SSL Secure Socket Layer
We manage the SSL certificate
Secure Contact Us form included
reCAPTCHA v3 installed
Site Firewall protection
Site Malware Scanli>
As low as 199.00 per month
*Migration is free for most sites. For larger complex sites there may be additional charges.
*Protecting your website is required! All our customers use paid version of Wordfence Firewall.
For more information complete the form on Contact Us page and select Web Hosting Service .If you currently have web site please provide current domain address to that site.