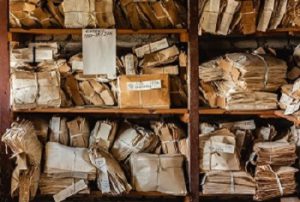 Police Daily Activity Log
Police Daily Activity Log was created by Law Enforcement Software Solutions to meet the needs of Police, Sheriff, and School Resource Officers or School Security, used to track calls or incidents. Police Daily Activity Log is a server and software solution for agencies that would like for their employees to log Daily Activity or "Incidents" from any workstation within the local area network. With Daily Activity Log, multiple users can log incidents from different workstations at the same time. Mobile laptop users that are on the same network as the server will have the ability to enter their daily activity logs before they clear the incident or end their shift. Users can run a report and read about incidents handled by the previous shift. Supervisors will have the ability to quickly view all incidents or search by incident type or officer. With Daily Activity Log all the user needs is a shortcut on their desktop to connect to the server. There is additional administration functionality such as editing comments, deleting and adding users.
Create Police Daily Activity Report for your department website or media with ease. Create monthly or yearly stats within seconds.
Police Daily Activity Log Fields
Enter Employee number
Enter Date of Incident
Enter Time of Incident
Enter Address
Select Beat or Sector
Enter Case Number
Select Incident Type
Select Status
Mark as Juvenile Case
Add Incident Summary
Query by Date, Employee, Incident Type and more
Police Daily Activity Log
Two Vehicles Fields
Two Name Fields
Comment Field
Start New Shift
and more…
For a quote please going to our contact us page and complete the form.